Having a well designed outdoor space allows you to fully enjoy and take advantage of the beautiful summer season. Everyone of us prefers different aspects of the outdoor garden, weather it is a pool, outdoor grill, or just an area to lounge and read a great book while sipping on a yummy cocktail. Some love all the parts and include them in their outdoor space.
Raymond Jungles designed a wonderful modern rooftop outdoor garden and leisure space which overlooks a beautiful Miami cityscape and is complete with all of the above.
This outdoor space is Luxurious yet earthy and intimate. It includes lounging area, dining area, swimming pool, kitchen and lots of luscious greenery.
What do you love about your outdoor space? Or What would you love to have designed for your outdoor area that would add to your summer pleasures?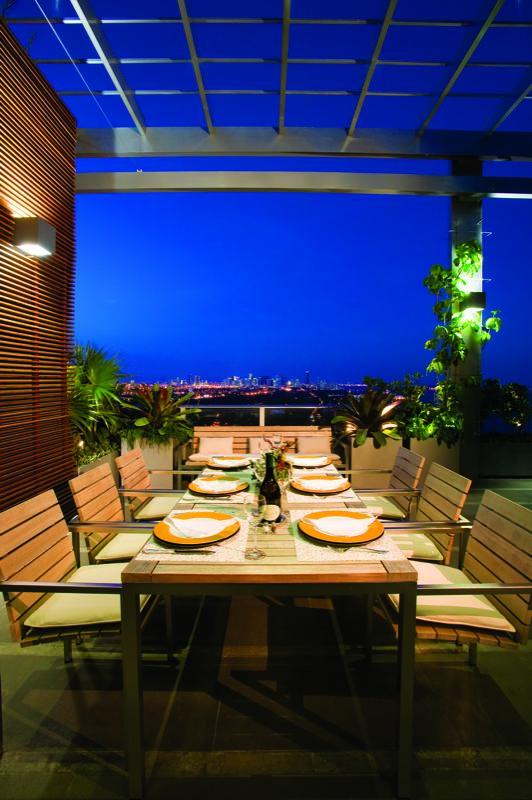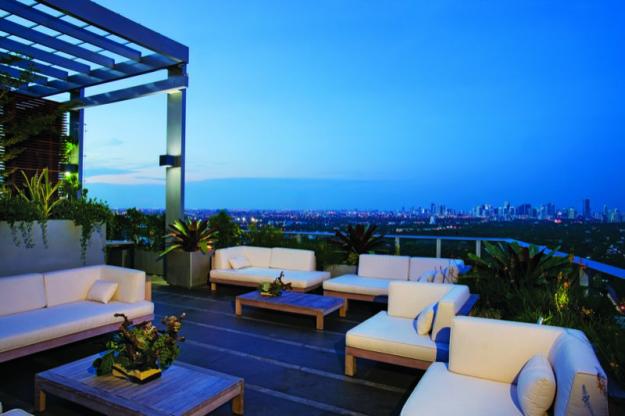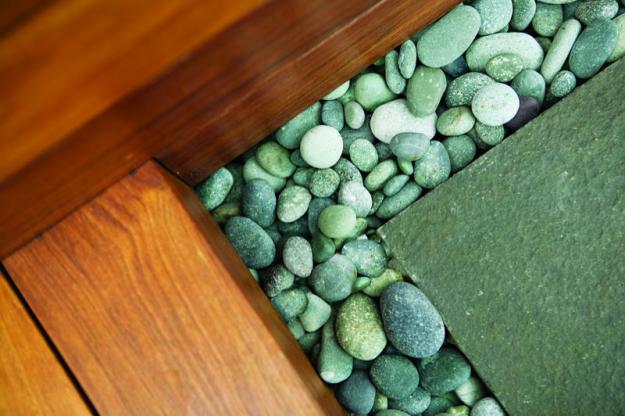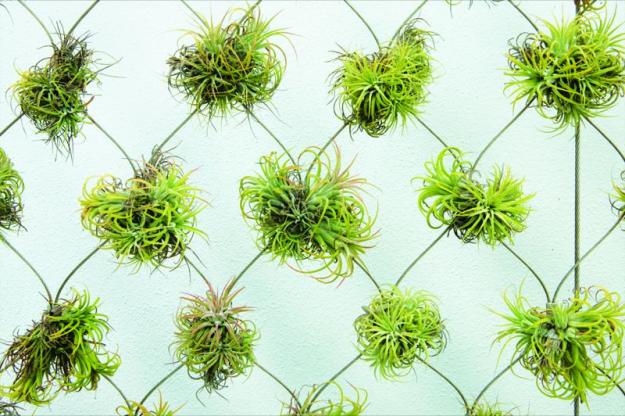 photos by: John Whittle
photos courtesy of Garden Design